Why work with a certified Google Partner?
April 6, 2016
Marketing is Not Enough: Engage in Growth Hacking
April 18, 2016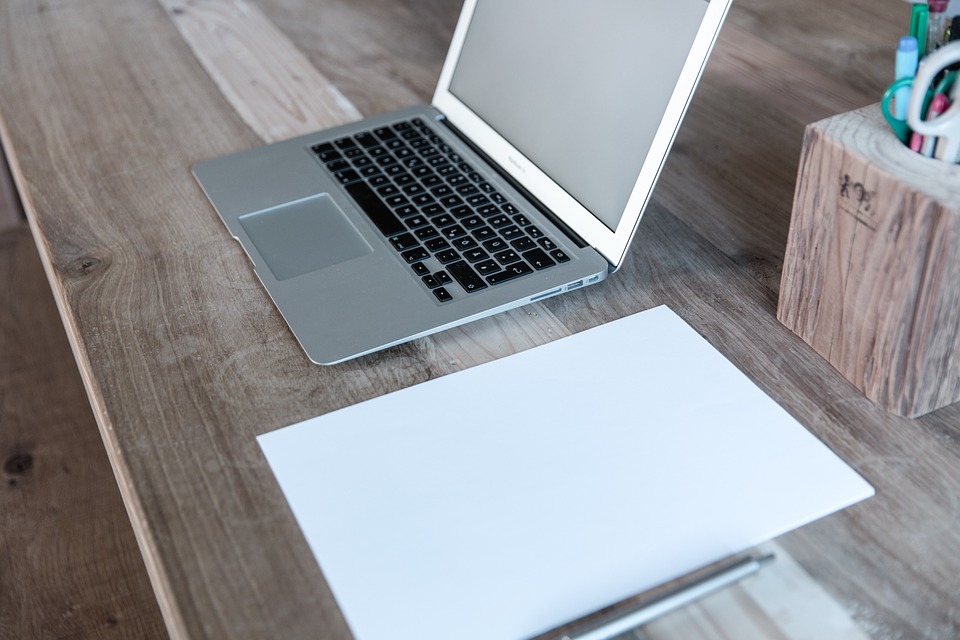 A properly designed web presence used to be an option – a luxury – but the numbers are in, and your website should be winning employee of the month every month. Here's how digital marketing agencies like Waypost step in and revolutionize the way people do business.

We, web marketers and designers, start with the understanding that websites are only as effective as the people behind them, and the first step to any new campaign is one of mutual discovery. We want to know exactly what you do, how you do it, and who your customers are. We want to be just as excited about your business as you are. And on the other side of the same coin, we want our clients to be excited about what we do for them.
At the end of the day, we aren't just building a website, we are building a brand. The design process is a deliberate and purposeful exercise in storytelling, and your customers will reward you for a story well told.
A campaign like that should be based on effective, data-driven execution with the emphasis on conversion and profitability. We largely ignore trends until they are proven effective over time. As a result, our clients enjoy increased conversion rates from durable, scalable, and abiding web solutions.
Our process doesn't end when your website goes online. Our continued commitment to excellence means we will do everything possible to ensure success. Through analytics reporting, we can keep a watchful eye over your performance over time and address concerns before they become problems.
What is a durable, scalable, and abiding web solution?
Predicting the future of the web is impossible, but we, together with dozens of ambitious digital marketers out there, do everything in our power to ensure that every web solution we launch is built to last.
Mobile is here to stay, and we see

responsive design

as the best answer for the future of mobile development.

We all aim for growth, and we build your website to grow along with you. All of our web solutions incorporate an open-source CMS for optimal scalability. For instance, we prefer

Joomla

and

WordPress

.

Design emphasis should be placed on

user experience and usability

over trendiness. Sadly, this is a major differentiator in our industry today.
Recommended Reading
Our team has a lot to say about web design & development. For further reading about the topic, we recommend the following articles:
And if you're ready for something bigger and better, get our free e-book on the 25 Website Must-Haves for driving traffic, leads and sales.