Speak our language: Digital Marketing Metrics Businesses Need to Know
June 15, 2016
6 Things Your Marketing Agency Should Know About Your Business
June 30, 2016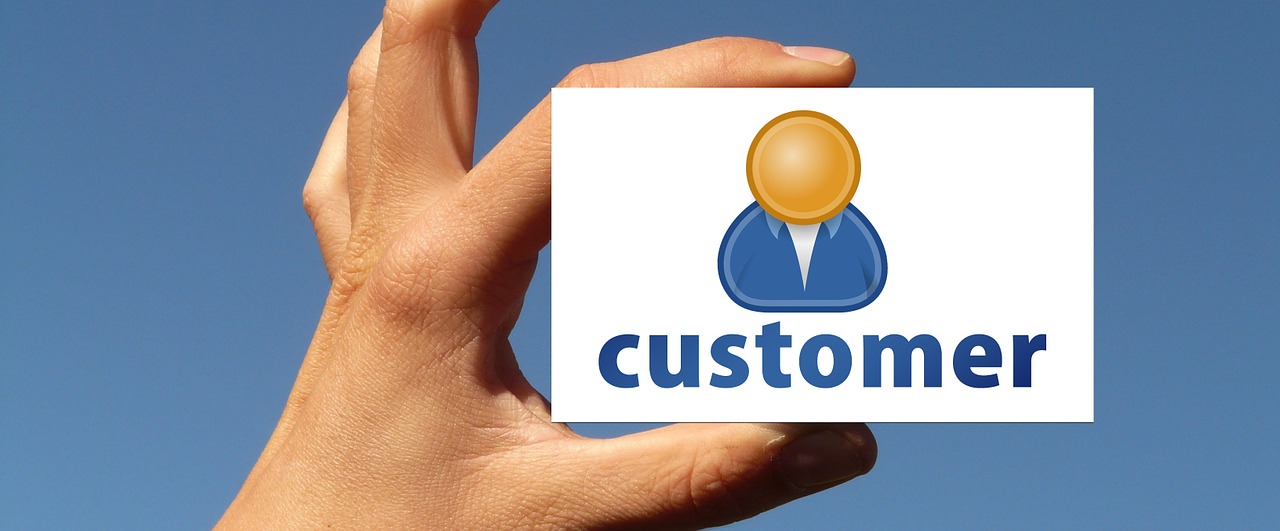 We talk a lot about how using marketing automation and committing to a long-term content strategy generates exceptional results for businesses, but sometimes these businesses may wonder how they can see those results. I believe that Hubspot's marketing automation software should be a daily tool not only for the marketing team, but also for the client. So, here are 4 ways you, as an inbound marketing client, can use the tool we love so much.
1. Content Strategy and Calendar
Marketing can be a very sensitive job; a single click can send out a message to thousands of users via social media, email and blog, shaping a permanent brand perception. For this reason, brands should use the marketing automation software their marketing team offers to stay aware of the content strategy at ALL times. Your input in keeping the messages your business sends out is crucial for keeping your online reputation 100% in tune with the tone and personality of the brand offline.
Outsourcing a marketing department can be a good option (you can usually get an entire team with the cost of the salary of one in-house employee), but you also need to make sure your marketing strategy is not alienated from what your business represents in reality.
As a client, you can monitor the content calendar and be aware of the activities planned for the upcoming month, the exact days and times your promotion or the new offer will go live. Marketing automation coupled with customer support from your marketing agency should ensure that you are always on the same page, without any additional back-and-forths via email.
2. Leads
One of the biggest benefits of a marketing automation platform like Hubspot is the opportunity to get your sales team involved. Even if you don't have a separate sales team, you definitely do sales, don't you? There is someone selling, contacting, and providing consultations to your buyers. Information about every lead is often what decides the success of any call or consultation. Hubspot data really can change the course of your sales process.
If you're not familiar with the inbound sales process, this might sound too good to be true, but believe us technology advancements are one of the best parts of our job. Hubspot gives you access to critical data about your prospects, so you can have a clear idea about the specific interests of each lead, how long they have been looking for a solution, what their consideration phase looks like, and more.
This process might not be a good fit for companies and e-commerce businesses that rely on small and impulse buys, but those who are in the market with high-end products or professional services, or those who also cater to B2B, these details can have a significant impact on the success of your sales process.
3. Offline Resources
Even if you want to calculate your ROI from your online efforts only, it is always a bad idea to keep your online and offline resources separated. You can still determine how much each website visitor is worth after combining all of your contacts (online and offline) under one digital marketing umbrella.
With marketing automation, you can see the individual history of all contacts and leads, whether they were acquired through online efforts or physical lists at your office. People who visit your office for a consultation usually go back to their car and check Facebook, they go back to their office and check their inbox, because that's what we all do, we are all connected online somehow. In fact, no matter how many questions your salesperson answered, they will still research the issue online. According to MarketingCharts, 94% of B2B buyers conduct some type of research online before making a purchase.
Combining all of your resources in one marketing automation platform allows you to segment data in order to determine productivity, and keep all of your leads and prospects in your marketing funnels.
4. Ideas for Business Development
68% of B2B companies use landing pages to generate new leads for their sales teams (source: Hubspot), but we know that some offers do better than others. Meanwhile, you can never know which offers bring the most leads if you don't test. Tracking all your online marketing data in one place allows you to see which offers do well on social media, search engines or email.
You just launched an offer to attract new customers, but all your leads are coming through email, and your submissions are mostly existing customers. How about changing the offer and investing more on channels that bring new traffic like SEO and social media? Or, sometimes no one knows you have a discount or a new product line until you spread the news online.
Inbound marketing is not just a promotion tool, it is also a great way to gain feedback from your visitors and grow your business based on real data. All these possibilities are readily available; using or not using them is what sets apart successful businesses and those who want to grow by wishful thinking. You can now read your buyer's mind. What will you do about it?
For a start, discover how your buyers are searching for you online and become an Inbound Marketing pro with our free eBook The Marketers Guide to Inbound Marketing!