Search Engine Optimization: What Should the Service Include?
February 17, 2016
Hold On To Your Pants! Inbound Marketing Is Changing Faster Than You Can Handle!
February 26, 2016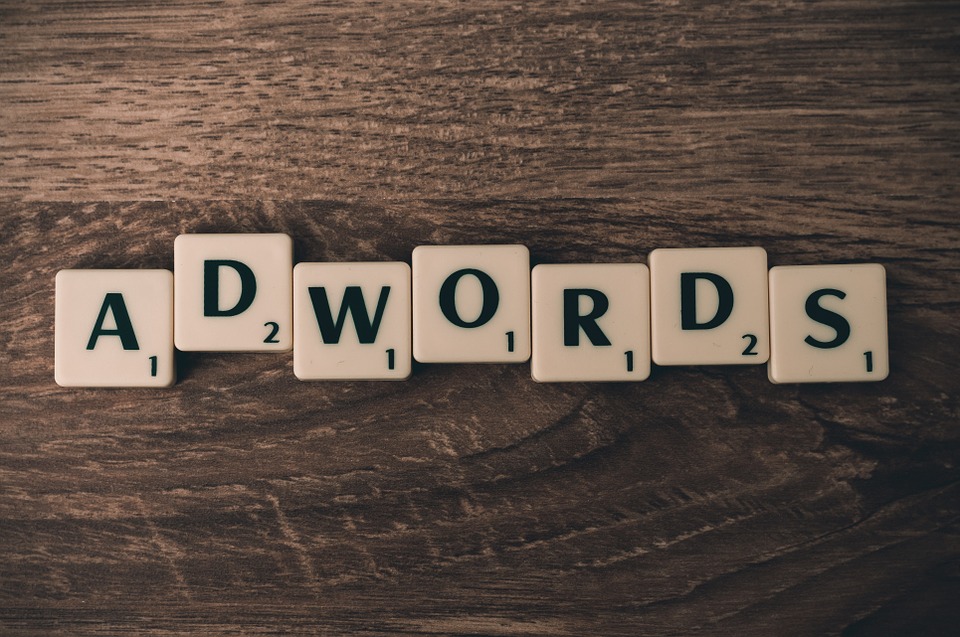 Digital marketing experts and agencies spend months to raise websites to the heights of search engines – the desirable 1st rank. But it's fair to state that the only guaranteed method to get your business at the top of the search engine rankings is Pay-Per-Click (PPC) advertising. PPC ads show at the top and on the right side of search results. The quality of your ads and the amount you're willing to pay per click determines how high you show in the search results.
By setting a budget and target audience, you can achieve true pay for performance results. With PPC, you control your budget and audience so you are sure that every dollar is going towards a quality click.
Benefits of PPC Advertising
Immediate Results.

You can get listed on Page 1 in Google tomorrow. Unlike SEO, you don't have to wait months to show at the top of a search result page. Once your campaign is built and well optimized, Google will immediately show your ads.

Targeted Delivery.

Target only the keyword phrases that you want to. You can be as specific as you like. You can also target visitors within a certain geographic area, so that only people in those areas see your PPC ads. This is a great solution for local businesses who can't afford to wait for an SEO-friendly 6-month period

Flexibility.

You can start and stop your PPC campaign at any time. Depending on the nature of your business, you may want to take a break from the PPC traffic, or increase your budget to capture more traffic. Your rankings are under control … your control.

Measurability.

Everything you do to market online is measurable if done properly. If you're paying for clicks with PPC, then you want to make sure you're getting an acceptable ROI. Keep monitoring results.
So, why choose Waypost?
Just in case you're wondering if we are a true AdWords match for you, here are some of the reasons why you should consider us.
Credentials:

We are a

Certified Google Partner

which includes being Google Adwords certified. In addition, all key staff members are Google Analytics Qualified Individuals.

Experience:

Since 2003, we have been successfully managing pay-per-click campaigns on Google, Yahoo and Bing.

Flexibility:

We have custom campaigns for local and national audiences. We will craft a custom plan to meet your needs.

Hassle-Free:

We design and execute your pay-per-click campaign from start to finish. We will write the copy, pick the right keywords and bid for the keywords for you. You can trust us to manage the whole process for you.

Results Focused: When done correctly, PPC advertising can yield great results. We are only interested in generating results with a strong ROI. As a result, we continually work to improve your ROI by managing Bid Strategy and testing Ad Copy and Landing Pages.
Transparent Reporting:

We want to be as transparent as possible which is why we will provide you with in depth reports to show you exactly where every dollar has gone and what your results have been.
Want to start SEO on your own? We'd love to help! Download our free SEO checklist and start recognizing your website right away.