Search Habits for SEO: Optimize Your Content for Customers
July 27, 2016
4 Content Marketing Trends to Follow in 2017
August 3, 2016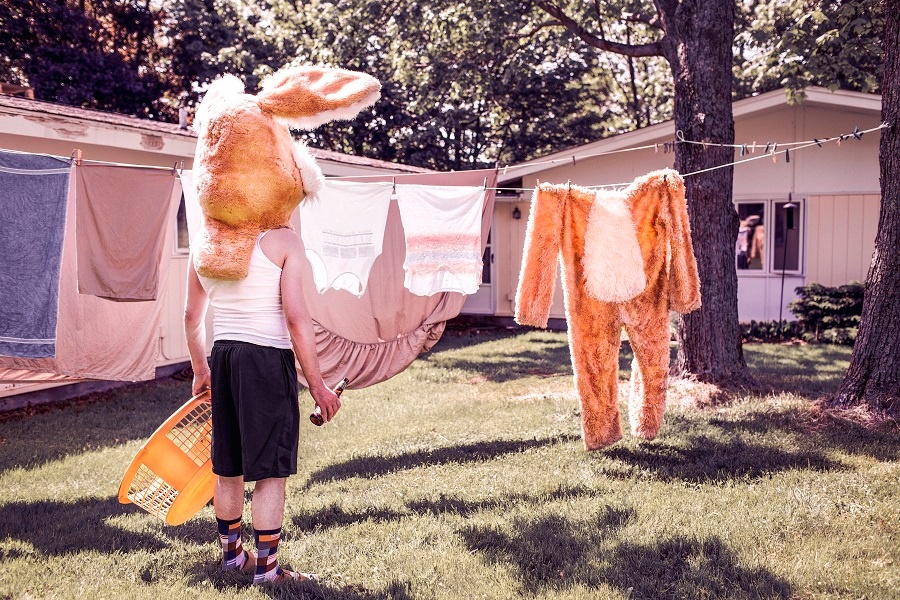 Do you feel like your traffic has been down the drain ever since your website redesign? Are qualified leads down, leaving your conversion funnels confused? Is the worst part that you just don't know why this happened in the first place? After all… website redesigns are supposed to be good for traffic, aren't they? Well, don't worry — there are steps you can take to get your traffic back!
First, don't blame your new website. Sometimes you have to go on a website redesign mission, because:
… you changed your main strategy, services, or buyer personas.
… you discovered new SEO data on the searching and browsing habits of your target.
… your old website no longer corresponds to the new Google standards.
… your website design is really really old and outdated.
But a redesign should not be the main reason why your website traffic would drop so drastically. How about we get into some of the most common and real reasons why your SEO behaves like it needs a vacation.
1. A Redesign Requires Your Design And SEO Teams
You might think that all you need for a redesign is a great designer, developer, and a content writer. Not true! Your SEO team should be involved in the initial planning and the final testing of the website before it is launched.
Designers and developers are in charge of delivering great user experience and functionality, but they might not be entirely in tune with the latest Google updates (see the history of all Google updates here), or may use plugins that make all your important meta information just look like gibberish. Disabling those plugins and finding working alternatives will ensure your maintain a good SEO standing.
If your SEO team is involved during the entire process, it will also be easier for them to locate and exclude some of the reasons why your traffic dropped faster. Otherwise, they have to decipher the code when the website is already live and ready to be crawled by Google.
2. Check for Other Errors
Yes, website redesigns can cause a traffic turbulence, but instead of buckling up and waiting for the storm to pass, you need to act! First and foremost, check your traffic channels on Google Analytics or Hubspot Sources. Make sure that the missing traffic has, indeed, been ripped from your Organic Channel. If your traffic has decreased from Social Channel, something other than SEO may be the problem. Check your content calendar and social media accounts.
Don't dismiss a negative change in Referral Traffic right away; this may be caused by wrong URL re-directs.
Finally, make sure you are tracking all subdomains.
3. Open the Google Gates to Your Robots.txt File
If you want to make most out of Google, you should first let Google into your website. The Robots.txt file of your website regulates the pages that are open for Google robots, as well as those that are off-bounds.
As your website structure changes, you need to update your Robots.txt every time you redesign your website. No wonder why no one organically finds your blog; it may be disallowed on the Robots.txt file and therefore not indexed by Google.
4. Address Change? Use 301 Redirects
Never get rid of well-optimized SEO content that used to serve your purpose and generate the right kind of traffic. If it no longer has place on your homepage or top menu, move it to your blog or another subdomain, but keep them on your website. Make sure all old URLs are 301 redirecting to the new ones, so Google can find the final destinations.
Also, if you've added new pages, make sure to have a clear and SEO-friendly URL structure. Website.com/90001029 does not explain the page to Google or your readers. Optimize for people.
5. Content changes
Finally, if you are sure that your website is technically ready for the re-launch, check your content. If your new content is built around an entirely different set of targeted keywords, your rankings for the previous keywords will go down, decreasing the traffic they used to generate.
If any of these seem to be the reason why your traffic left you so desperately, start a recovery process right away. It cannot wait till next week or next month; Google never sleeps, and it will de-index your pages before you're done with your morning coffee tomorrow.
Interested in more website optimization tricks to keep your traffic flowing into the conversion funnels? Download our free ebook below.