Are Your Leads Qualified? Make Your Lead Generation Work For You
October 28, 2016
What Does Content Marketing "Really Mean?"
November 16, 2016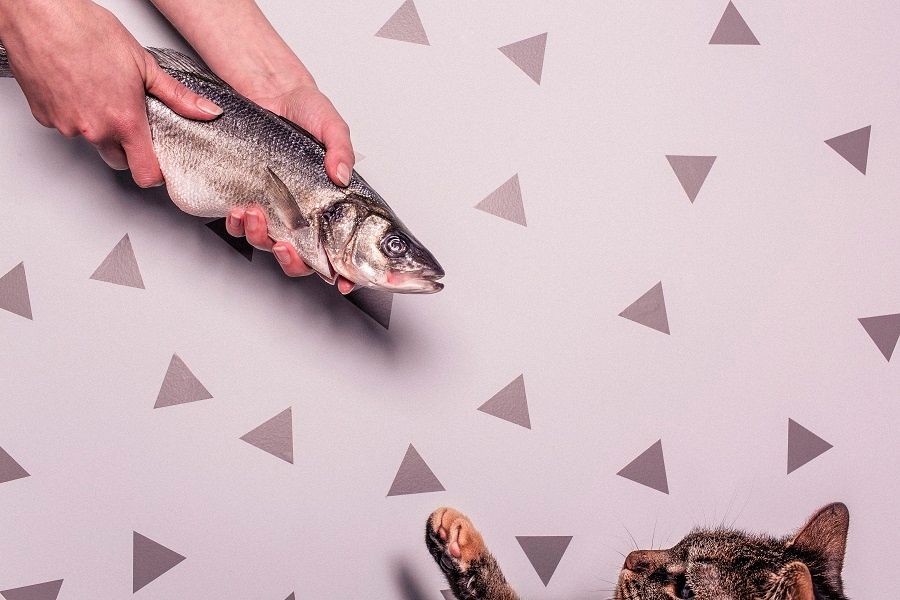 If you're a business and you're not using digital marketing to generate leads, you may be relying heavily on personal referrals — or worse, cold-calling sales techniques. While referrals can be a great avenue for new business, it's not going to be a good primary lead generation method if you're serious about accelerating your business growth. Cold-calling rarely returns good quality leads and can seriously damage your brand reputation.
We've established that inbound marketing is the best way to reach prospects at the Zero Moment of Truth and generate leads, and one of our tactics for that is to create campaigns that are supported by landing pages, forms, distribution and promotion. But here's a question: Are landing pages the ONLY way you can generate leads?
No, of course not. Here are some of the alternative ways you can connect with your target market and generate leads without a landing page.
Embed Your Forms on Third-Party Websites
You might have a great offer, a beautiful landing page and a super-efficient form, but if you want the word to spread, your job is nowhere near done. Distributing the link to your offer is an option, but another and perhaps more direct way of earning leads is embedding your landing pages or forms on third-party websites that can be awesome referrals. Think about:
Partner blogs and websites

Blogs covering industry news you often contribute to

User-generated outlets like Medium

Client websites

Any other website relevant to your business
If you are using a marketing automation software like HubSpot, it will automatically create embed codes for your landing pages when you publish them; take those and distribute away!
Facebook Lead Ads
Paid advertising can be a very powerful tool for generating new traffic to your site, but often, a destination page (read: Landing Page) is still the best way to capture that lead.
Facebook, however, is changing the game. The social network has launched lead generation ads, where you can advertise an offer and collect lead information. If your users regularly use Facebook feed and not just Messenger, this option can become your next great resource. And the great thing is, if you're a HubSpot user, you can now get those leads imported straight on into your CRM!
Contacts and Requests for Information
Every now and then, you'll come across a prospect who prefers human contact and a Q&A format. That's why sometimes they'd rather skip the Zero Moment of Truth and contact you directly for information they could easily find on your blog. This may be a small percentage of your target, but it's a chance not to be missed.
If you've had the in-person or phone conversation, make sure you capture that lead into your CRM. Get their contact info and ask them if they're interested in receiving more information from you. Sign them up for your newsletter list and make sure you continue to market to them.
For more ideas on how to generate the leads you need to achieve your growth goals, check out our free e-book, "30 Greatest Lead Generation Tips, Tricks, and Ideas."